CG Schmidt Breaks Ground at Greendale School District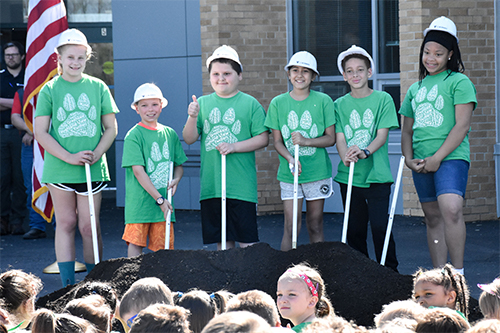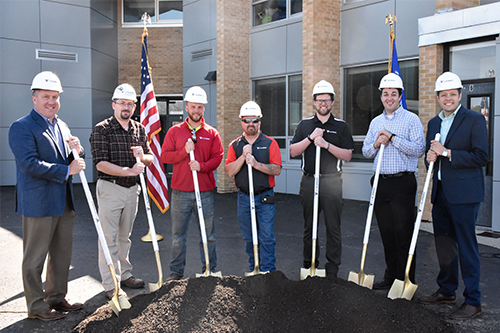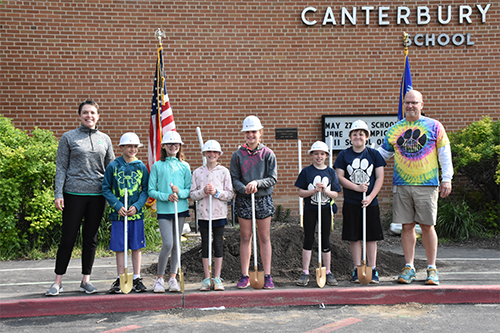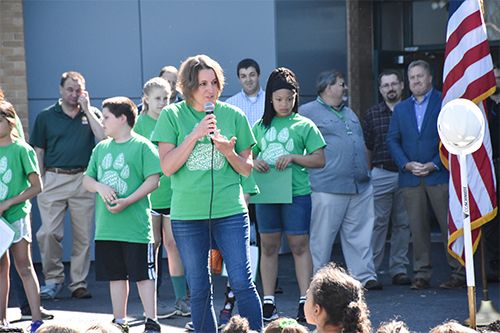 Two groundbreaking celebrations were held in the Greendale School District to kick-off construction this summer. On June 7, students and staff broke ground at Highland View Elementary School, and on June 3 was the groundbreaking for Canterbury Elementary School. These projects are part of the 2018 referendum where District residents voted in support of improving and updating academic areas at each District school.
Members of the Greendale Board of Education, CG Schmidt project team, Bray Architects, Village government, and all students participated in the ceremonial tossing of the dirt.
Construction at Highland View and Canterbury schools is scheduled to be completed in Fall of 2020.