5 Education Clients Earn A Spectrum Award for Excellence in School Communications from WSPRA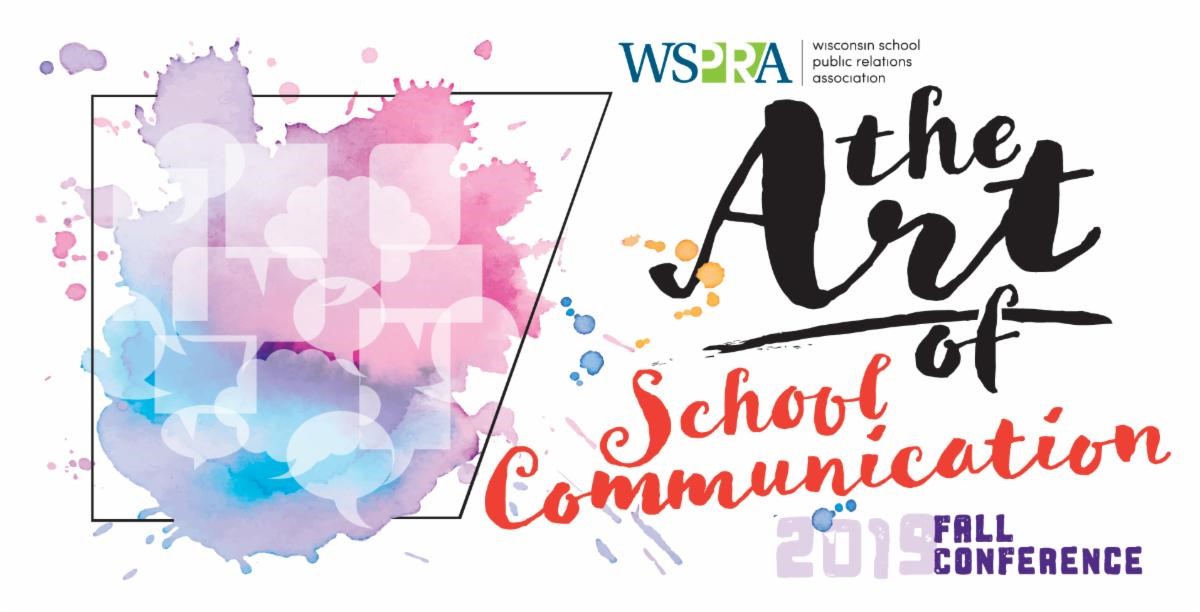 Five of our education clients were recently honored by the Wisconsin School Public Relations Association (WSPRA) with a Spectrum Award of Excellence for their work in school communications. We are thrilled to see these Districts be recognized for the hard work they do in keeping the community informed.
WSPRA presented the Spectrum Awards at its recent annual conference, Nov. 6-8, in Oshkosh, Wis. Baraboo School District, Cedarburg School District, Greendale School District, Swallow School District and Wisconsin Dells School District earned an Award of Excellence for their recent successful referendums.
The Lighthouse Award is given to the submission with the best overall score and the most favorable written comments. The Lighthouse Award winner exemplifies the very best communications work throughout schools in the entire state. This year the informative campaign for the Baraboo referendum was selected for this distinguished honor.
Spectrum Awards recognize high-quality public relations efforts produced by or on behalf of Wisconsin school districts. This year, this statewide competition honored 47 school districts with awards.
"Spectrum Award winners exemplify the very best communications work in school districts across the state," said WSPRA President Christina Brey. "The winners demonstrate the value of engaging stakeholders in order to build community support for Wisconsin's schools."
WSPRA's Spectrum Awards are judged by members of other school public relations associations throughout the United States, including from Illinois, North Dakota, Minnesota, Michigan, Iowa, New York, and South Carolina. All entries were judged on a 30-point scale in six areas: goals and objectives, research and planning, execution and evaluation, results, language, and design.
The Wisconsin School Public Relations Association (WSPRA) is a professional association representing schools, school districts, educational associations, consulting agencies and organizations.